Join us for the Beaverlympics opening Ceremony. #Beaverlympics #HumbersideScouts
Hessle Scout groups pc installation has been finished. With internet provided by Pure Broadband they have a full setup.
B.B.I.T.S setting up Blackhills-Campsite's new internet connection.
Today we launched out campaign to raise funds for an exhibition trailer.
We are currently looking at raising just over £3000 to fund the purchase of an event exhibition trailer which will be used to promote scouting at events nationwide and secondarily used as a base for when we are providing IT solutions are big events. The purchase of the trailer will benefit local and county groups in promoting scouting and any donation will be greatly appreciated.
https://www.gofundme.com/bbits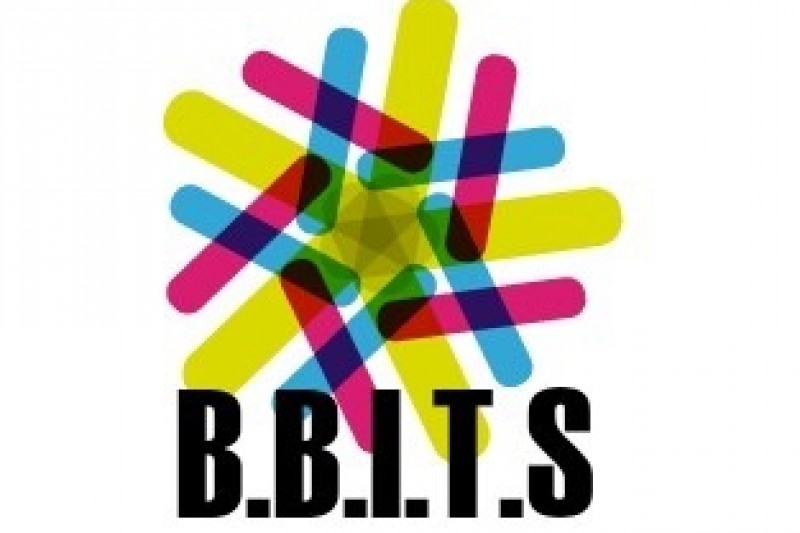 Click here to support BBITS Exhibition Trailer Fund by Bradley Cowley
Blacktoft Beacon IT Solutions (BBITS) is a Scout Active Support group set up under the District of Blacktoft Beacon, the aim of the group is to provide IT solutions to wether it be International Jamboree's or an IT installtion in your local scout building. We are currently looking at rasing just…