WHY CHOOSE BBITS Hosting
Although web hosting on the Internet is based on machines and is technologically intensive by nature, at BBITS hosting we pride ourselves on our human, friendly and helpful approach to delivering customer service and technical support.
BBITS is a Scout Active Support Unit (ASU) but we believe that all charities and social groups should have access to responsible hosting. BBITS has setup a website hosting platform were you can place your gorps website knowing its safe and doesn't cost the earth.
BBITS uses the money you pay for our services to help local Scouting in Blacktoft Beacon District. And also to help keep our services alive and kicking.
Help us help you by becoming part of the BBITS family.
See what
BBITS ASU HAVE BEEN UP TO...
VIDEOS AND PHOTOGRAPHY
SHOW EVERYONE WHAT YOU DO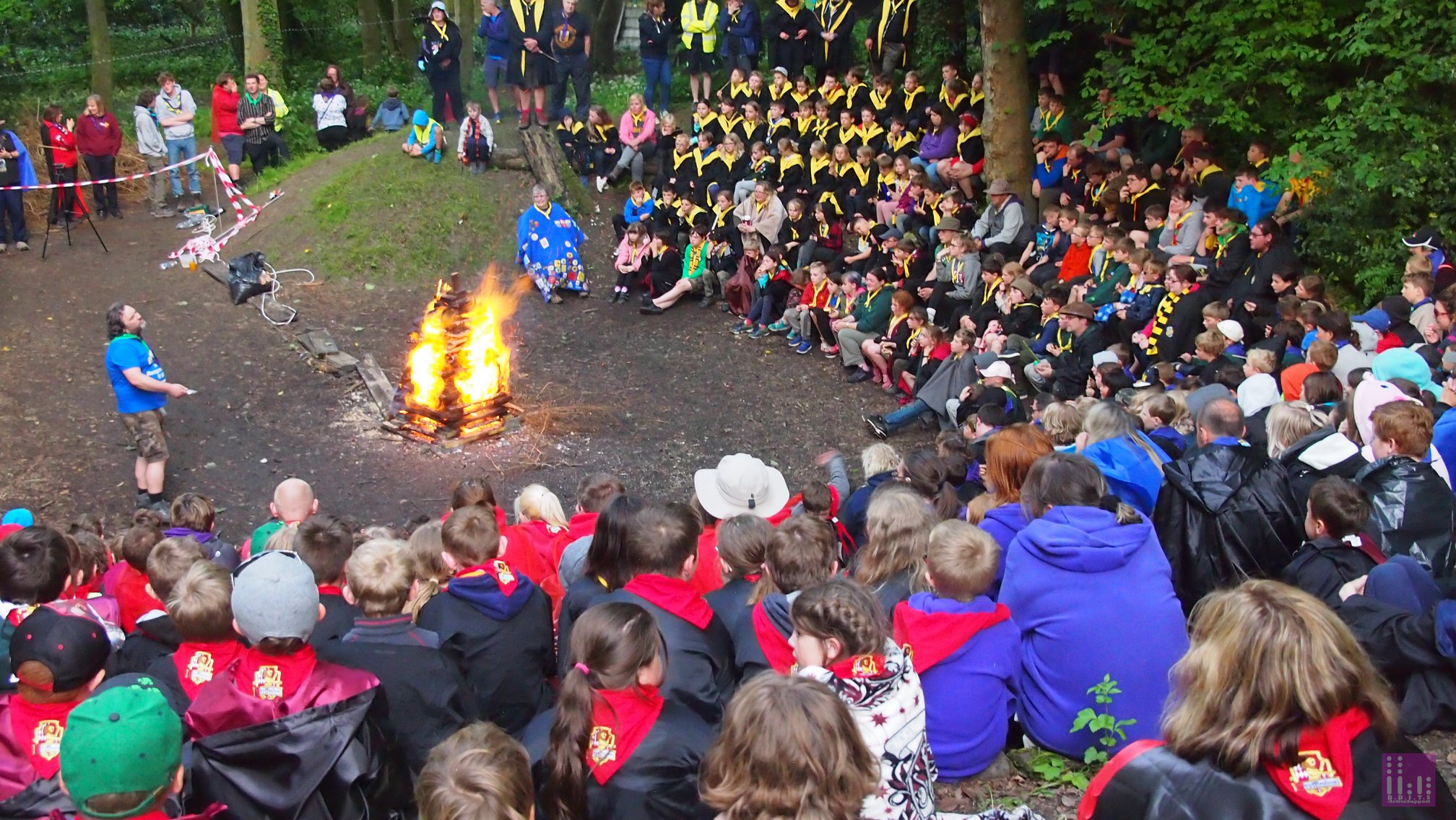 DIGITAL SOLUTIONS
DIFFERENT HOSTING PLATFORMS TO SUIT EVERY NEED
CONTACT USLooking for a different option? Talk to us about an annual subscription discount or an enterprise plan