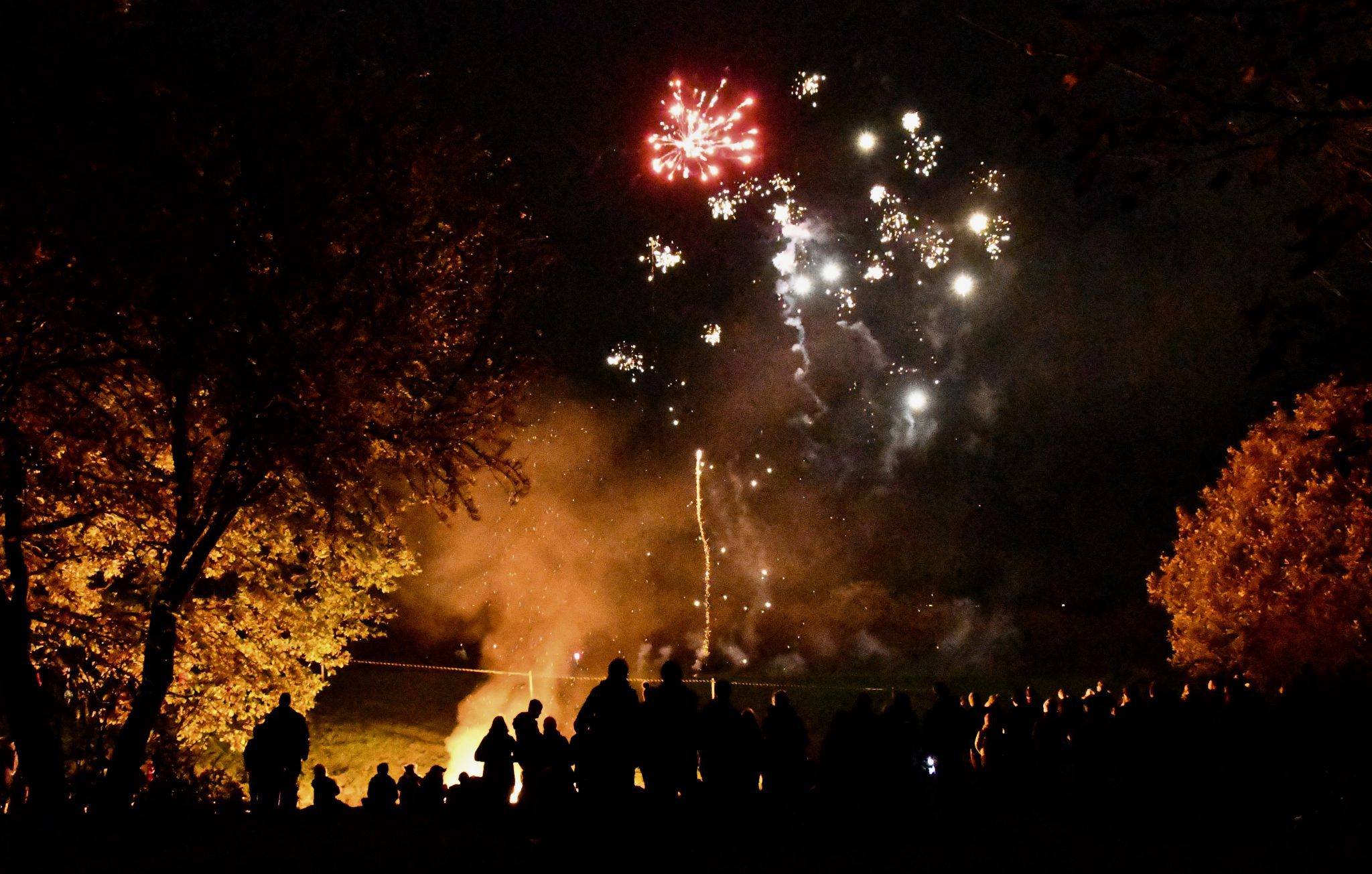 Solutions
For Scouting
Simple
BBITS ASU was formed to help Scout groups find cost effective solutions to their IT needs.
The BBITS team has Skills in Media, Website design & hosting, Telecommunications, Internet services, CCTV and so much more.
Our promise to you is that we will always do our best to help you and your tech problems.
BBITS and its trust team of Scouty Geeks are always will to have a chat so get in touch.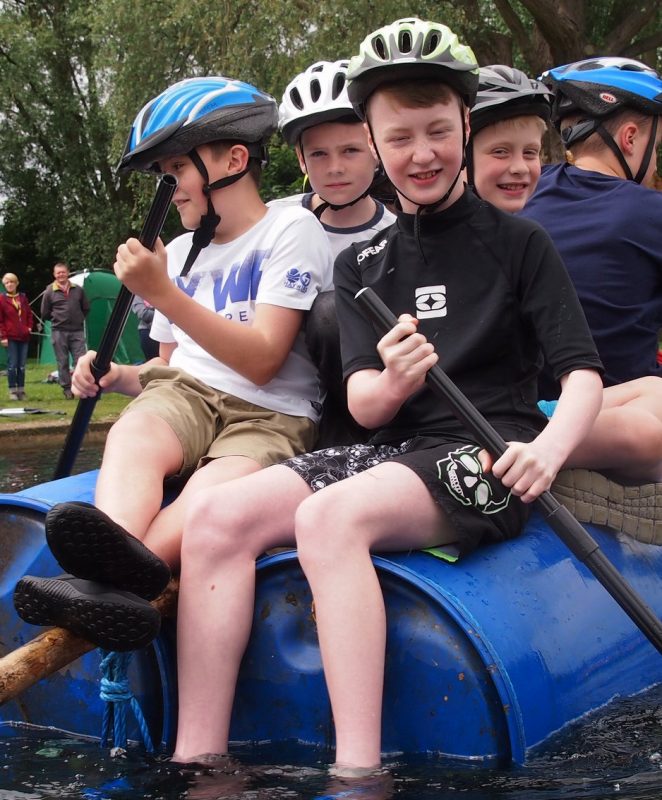 JOIN WITH US
Become A BBITS Volunteer
Our team needs volunteers. Anyone who wants to learn a new digital skill or who already has them are welcome. Get in touch with us to find out about our next events.